The
best live chat

in the market
LiveHelp100 Live Chat enables you to chat with your website visitors in real time, convert more visitors into customers and improve your customer satisfaction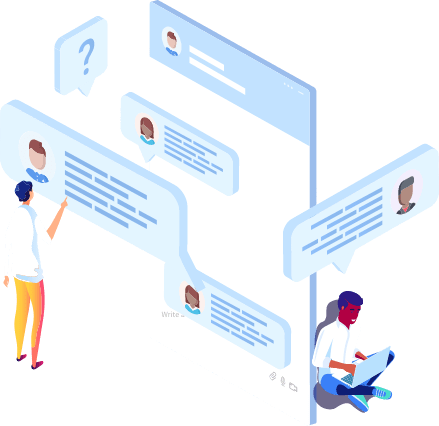 The livechat system is easy to use and all data can be searched conveniently by checking the control panel. It is also convenient in sending out marketing ads. The categories in the Report functionality is organized and complete; it is suitable for different types of data analysis purpose.
Highly available so you don't need a backup provider to save you cost
It is a common practice that businesses use a provider as a main one and another one as a backup.
With LiveHelp100, you don't need to do that.
LiveHelp100 system is high available. Up time of 99.96% is guaranteed
This can greatly reduce your operation and training cost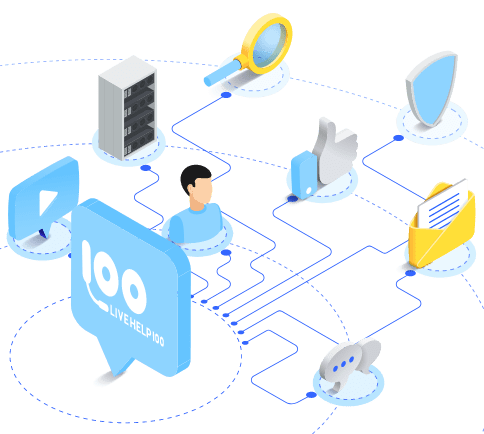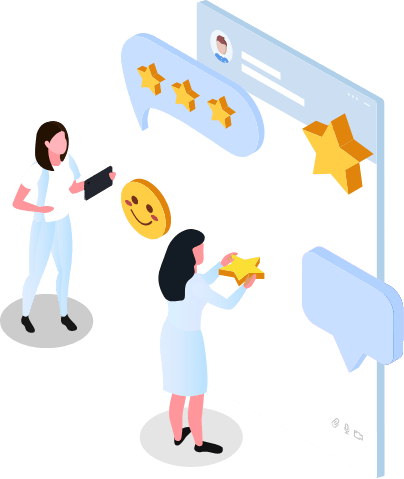 Improve your customer satisfaction
Answer customers' questions in real time
With SSO (Single Sign On), LiveHelp100 integrates with your account system so you can know who a customer is and provide personalized support
Use files, screen shots or images to solve your customers' problems faster
Use a post-chat survey to measure your customer satisfaction and identify areas that need improvement
Convert website visitors to customers
See who is on your website, where they come from, which pages they are looking at
Identify visitors with high buyer intent and proactively invite them to a live chat
Use a pre-chat survey to collect emails from your website visitors and better understand their intents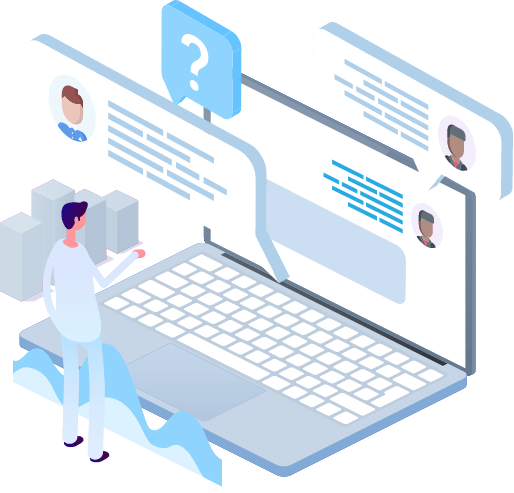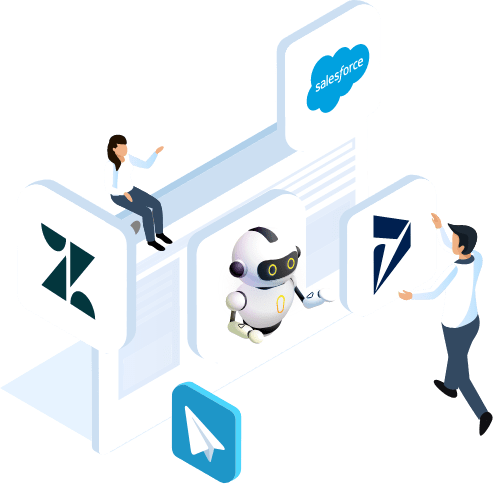 Integrate with other system
Chat bot
Telegram
CRM, including Microsoft Dynamics and Salesforce
Zendesk
Many more