LiveHelp100 Server Maintenance
Livehelp100 will perform a scheduled server update on May 30th, 2022 (Monday) from 06:00 - 09:00AM (Singapore Time) to ensure our platform continues to meet the highest security standards and stays compliant with the latest HIPAA and PCI DSS requirements.
During server update:
Your agents will still be able to chat using the agent console.
Your live chat service will be switched to our MaximumOn server.
Please use Livehelp100 Agent Console Desktop App or this link https://max.livehelp100service.com/agentconsolelogin.html to temporarily to log in the Agent Console.
Control Panel will not be accessible during the said time period.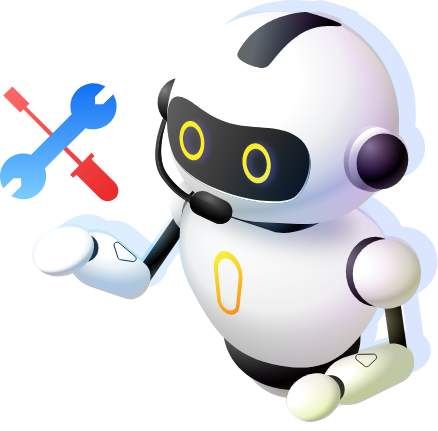 After server update: